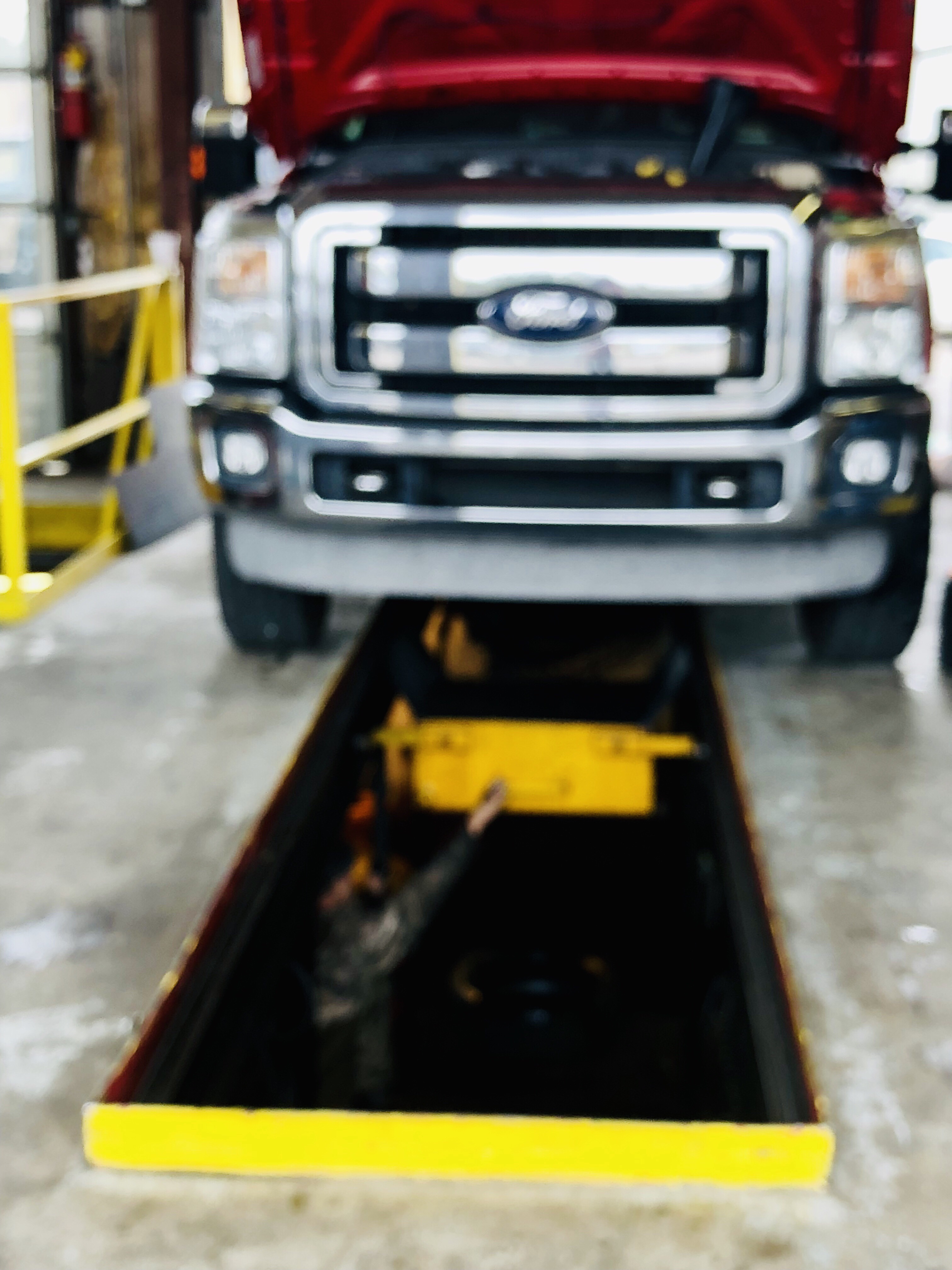 Whatever you drive, your vehicle is one of the most significant investments you'll make in your lifetime.
Think about how many activities depend on reliable transportation. Without your vehicle, getting to and from work, going on vacation, or even just making a trip to the store would look very different.
Is a high mileage car warranty the answer, or is there something better to make sure you've got coverage in the event something goes wrong?
Is It Worth Protecting a High Mileage Vehicle?
One of the classic dilemmas of the average modern life is making a decision about when to retire your vehicle in favor of a newer model. Lower miles and less wear and tear might be attractive, but those payments sure aren't. Is it worth protecting a high-mileage vehicle? In fact, that's a pretty easy decision to make.
Is it better to cover your vehicle with a high mileage car warranty or some other kind of high mileage vehicle protection? Well, it's a little-known fact that keeping a vehicle on the road, no matter what it is, is greener than buying a new one, even if the new one is stuffed with cutting-edge fuel-sipping tech.
It's also a lot easier on your wallet to stick with your tried and true automotive companion, especially if you've driven it long enough to have paid it off.
All you really need to be concerned about in that case is making sure you're able to make repairs or cover high-mileage maintenance costs when they come due. But there are big gaps in most high mileage vehicle warranty coverages.
Common Issues with High Mileage Vehicles
So what are those high-mileage maintenance costs, and what can you expect from a high-mileage vehicle warranty? You're going to need some repairs no matter what.
It's best to be careful what you buy when it comes to high mileage vehicle coverage because most options don't allow you to go to your own trusted mechanic, and some warranties don't cover most common repairs, such as:
Timing belt replacement at 60,000 to 80,000 miles
Tires at 40,000 to 50,000 miles
Transmission service at 100,000 miles
Spark plug and wire replacement at 100,000 miles
Engine coolant flush at 100,000 miles
These are maintenance requirements that must be performed not only to keep your vehicle on the road but to keep it safe. As the miles pile on, it's important to make sure this stuff gets taken care of.
But there are larger issues that can come up in high mileage vehicles. Here are a few examples:
Battery and alternator replacement
Water pump failure
CV joint replacement (front- and all-wheel drive vehicles)
A need for replacement shocks and struts
If you don't have high mileage vehicle protection, expect to pay around $400 if you need a new battery and alternator installed, and if your vehicle needs a water pump, the job might be pretty complicated.
Some manufacturers build their engines in such a way that it takes hours of labor just to be able to get to the pump, so even if the part isn't much money, you'll be spending a lot on shop labor hours.
The trouble is, most new car warranties are out of gas at five years or 60,000 miles. That seems a little convenient for the manufacturer, especially since so many spendy maintenance requirements begin clocking in right around that time.
In addition, some repairs should be bundled with others. You may hear your mechanic advise you along these lines: "While we're replacing your timing belt, we might as well go ahead and replace your water pump, too, since it's right there inside your timing belt cover."
That means a higher bill now in hope of a potentially lower bill later. You're going to want to make sure that you can trust the mechanic who's doing the job and not be in some random shop chosen by a bureaucracy somewhere.
Protect Your Investment
All this may sound loosely like the end of the world, but the fact is, people need their cars and trucks, they need them to work, and those cars and trucks don't last forever.
As your vehicle ages and collects miles, it's a really good idea to have high mileage vehicle protection in place just in case the inevitable happens, and you suffer a breakdown. Thankfully, there is a way.
Vehicle Service Agreements for High Mileage Vehicles
The best option for high mileage vehicle protection is not a high mileage car warranty but a vehicle service agreement through CarShield.
You have many choices for coverage, but CarShield is your best option, whether it comes down to being able to choose your own mechanic, courtesy towing, flexible payment options, or making sure you have a rental car while your ride is being repaired.
Go to CarShield today, and get your high-mileage vehicle covered the right way.