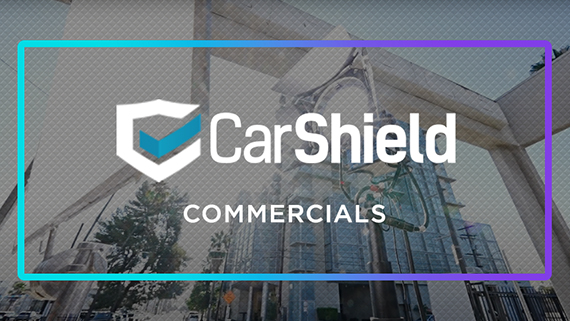 CARSHIELD TV ON THE BIG SCREEN
COMMERCIALS
To help more people find protection for their vehicles, we also love to reach out to car owners through the big screen! Here, you'll find our made-for-TV commercials. How many have you seen so far?
DOMINATING THE GAME WITH OUR
HOCKEY STARS
We always cheer for our home team…and occasionally, they cheer for us back! Here are some of the times we teamed up with our hockey champs.
BIG SCREEN EXCELLENCE WITH CARSHIELD'S
CELEBRITY SPOKESPEOPLE
When it's time to showcase their charisma while getting the word out about CarShield, our spokespeople are the pros for a reason! Check out some of our favorite works by our celebrity endorsers.
KICK BACK WITH POPCORN FOR
CARSHIELD TV COMMERCIALS
Auto protection plans were made with vehicle owners like you in mind. Here's a sampling of how plans through CarShield fit into the everyday life of people who own cars across the United States.