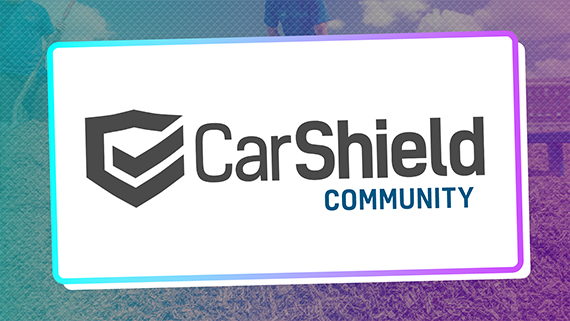 CARSHIELD TV CARES
COMMUNITY
No matter how far we take our CarShield cars, we always care about what's happening at home. CarShield TV's "Community" series is about ways to help your community out so you can help create a home that's one of the best places to keep coming back to.
Videos
St. Louis Blues Charity Golf Tournament
"We're out in the sunshine having fun…and we know it's going to something that's going to help out around the community."
Even if they're not sinking as many putts as they would like, our CarShield representatives are doing good on the green at the Blues for Kids St. Louis Blues Charity Golf Tournament. During the tournament, Ryan O'Reilly shares with us who the strongest and weakest players are on the team and shows his true captain colors.
Watch Now
DASA - Disabled Athletes Sports Association
"The biggest thing [DASA] means to me is that I get to see [my child] be a regular kid."
CarShield works with the Disabled Athletes Sports Association (DASA), which provides sports opportunities to athletes with physical disabilities. In particular, we work with future paralympic hockey players with a passion for the sport. By taking interest in the athletes as individuals, CarShield helps young sled hockey players work hard to reach their dreams.
Watch Now
Amvets Fundraiser
"To be part of CarShield—that has gone above and beyond to help—has just been an absolute blessing."
When funds for the AMVETS organization were cut by $16,000, CarShield stepped up to try to make sure our veterans get the help that they need. We set up a fundraising competition for our staff and motivated them with a coveted prize. There's no reason why you can't have a little fun when you do important work!
Watch Now