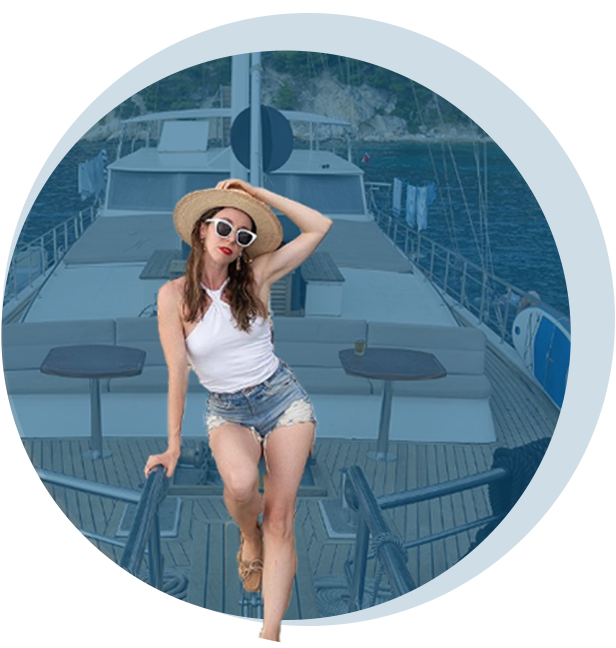 Family | Travel
Sarah Funky
I'm Sarah Funk, an on-camera host, YouTuber, and entrepreneur from New York City! I'm also the host of GoDaddy's School of Hustle, Wander home tours and travel guides, as well as vacation content for Travel & Leisure's social media. I own a tour and vacation planning company called Funky Experiences in NYC.
CARSHIELD AMBASSADORS
DRIVER STATS
Everyone brings something a little different to the driver's seat. We asked Sarah Funky to rate their own vehicle-related skills so you can get to know them better before you hop in and ride along.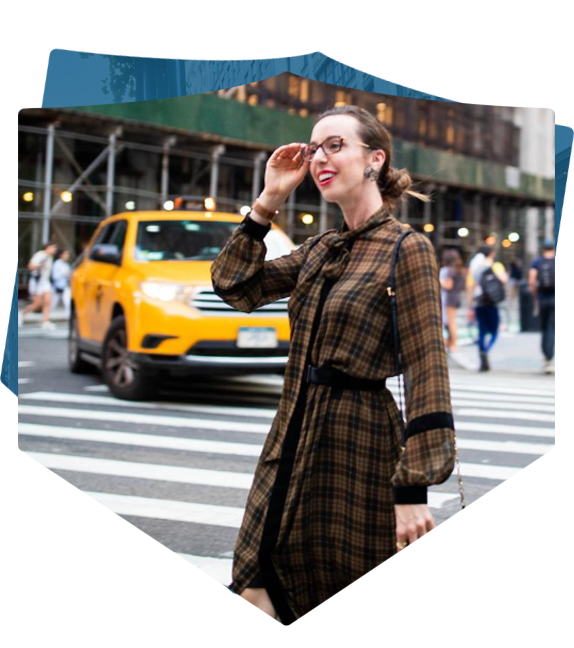 Meet our people
Ambassadors