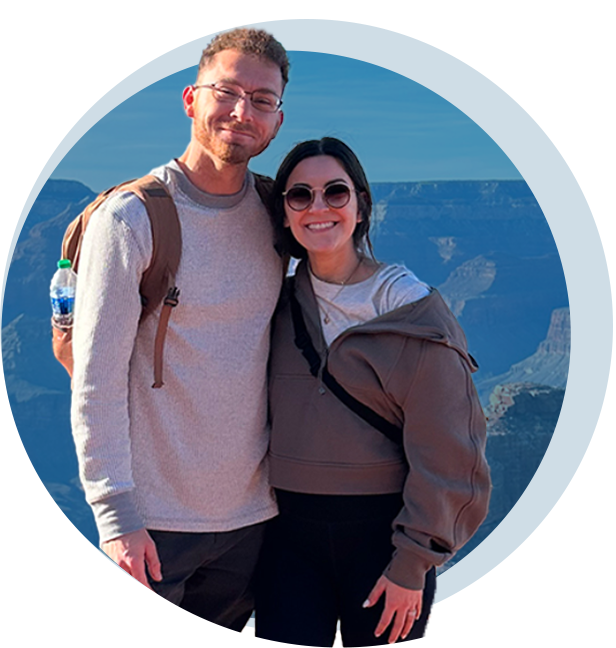 Travel
The National Park Travelers
We are Connor and Morgan, professional content creators focused on helping you plan your next bucket list adventure! We've been full-time content creators for 1.5 years now. Our passions are traveling to some of the most beautiful destinations in America and inspiring others to get out there and adventure responsibly. We believe everyone should experience the beauty of this world and we hope to inspire your next trip!
CARSHIELD AMBASSADORS
DRIVER STATS
Everyone brings something a little different to the driver's seat. We asked The National Park Travelers to rate their own vehicle-related skills so you can get to know them better before you hop in and ride along.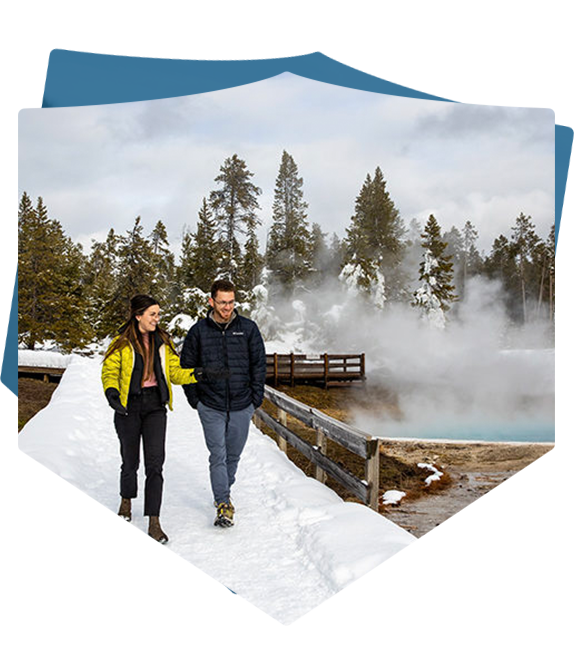 Meet our people
Ambassadors