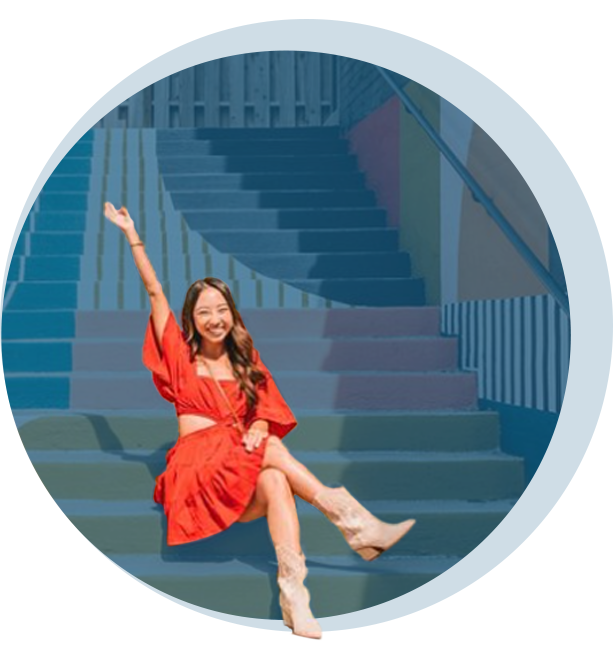 My name is Jane Ko (most people refer to me as Koko) and I am an Austin food blogger who runs Austin's top food and travel blog. I feature the hottest restaurants and weekend getaways over Instagram and my blog. I am also the official restaurant expert for the official Visit Austin TX site!
CARSHIELD AMBASSADORS
DRIVER STATS
Everyone brings something a little different to the driver's seat. We asked A Taste of Koko to rate their own vehicle-related skills so you can get to know them better before you hop in and ride along.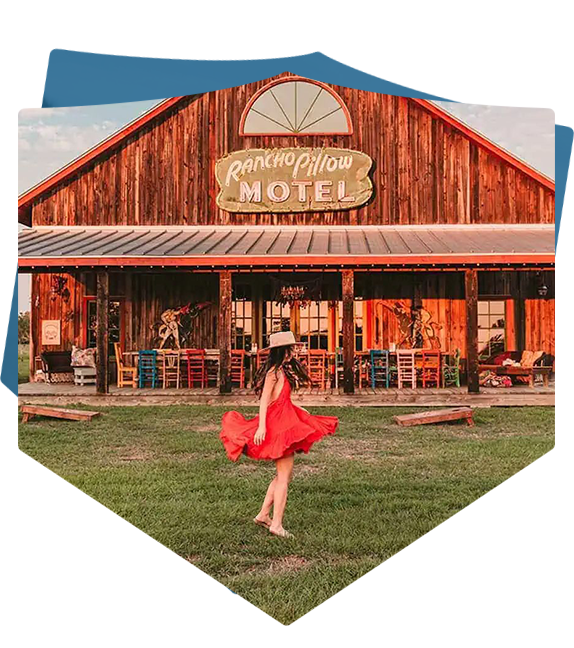 Meet our people
Ambassadors