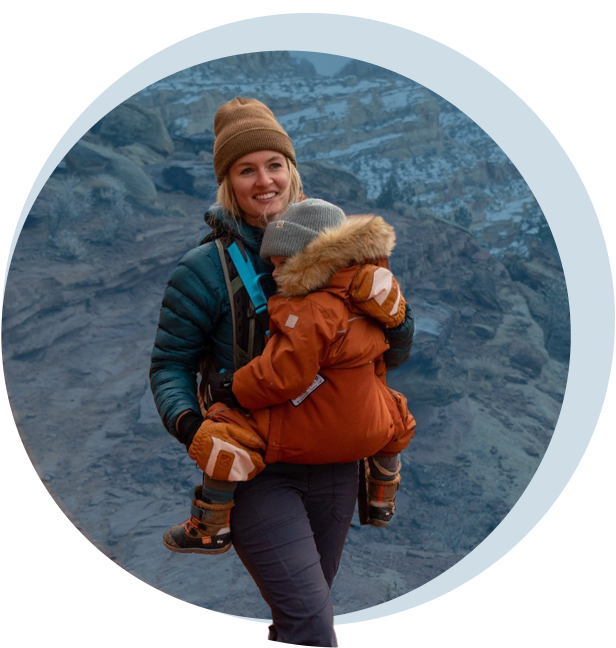 I'm Hailey! I love getting out and being in nature. Whether it's hiking, camping, backpacking, or some other outdoor sport, I love it all. I enjoy bringing my kids along for the ride, too, to give them a childhood rich in time outdoors.
CARSHIELD AMBASSADORS
DRIVER STATS
Everyone brings something a little different to the driver's seat. We asked Hailey Outside to rate their own vehicle-related skills so you can get to know them better before you hop in and ride along.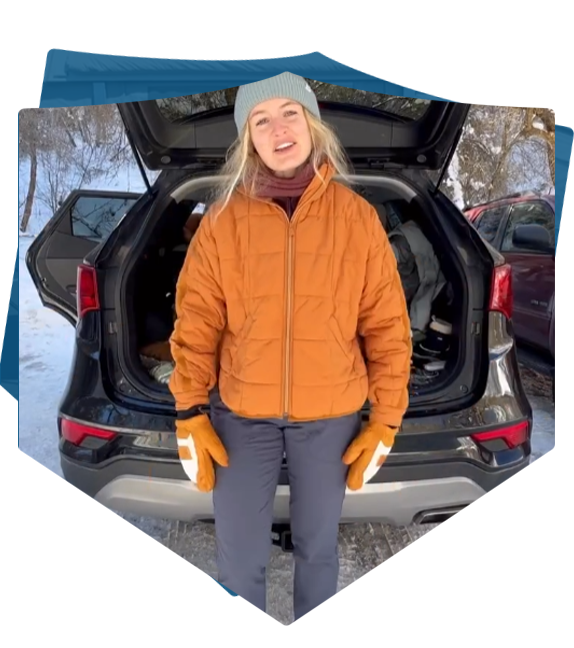 Meet our people
Ambassadors