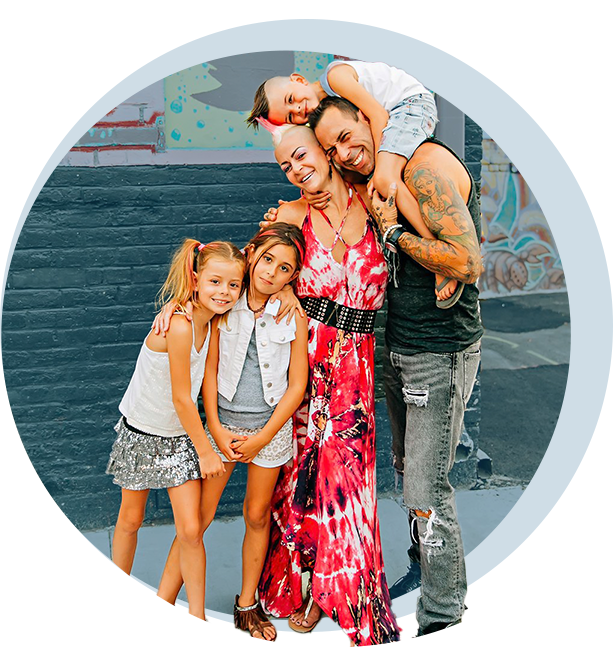 Family | Travel
Try Something New
We are an adventurous family of 5 that has been traveling full-time for the last eight years. Our mission is to chase warm weather and live life to the fullest. We love spreading good vibes and inspiring others. Our motto for life is to get out there and try something new.
CARSHIELD AMBASSADORS
DRIVER STATS
Everyone brings something a little different to the driver's seat. We asked Try Something New to rate their own vehicle-related skills so you can get to know them better before you hop in and ride along.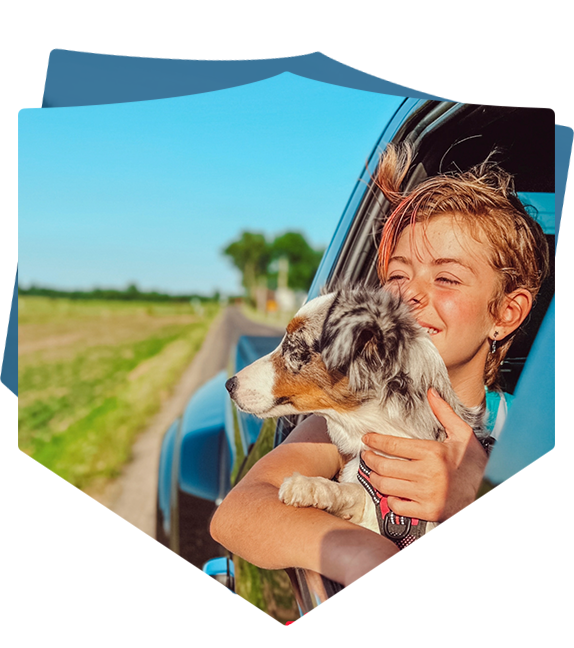 Meet our people
Ambassadors