Our Celebrity Endorsers, TV Ads & Sponsorships
Find out why thousands of customers all over the United States choose CarShield for auto protection.
Watch our newest commerical to hit the airwaves featuring, actor, musician, & author, Ice-T
We Only Pick the Best to Represent Us
CarShield has been featured on thousands of TV & radio stations accross the country backed by some of the biggest names in the entertainment and news industries.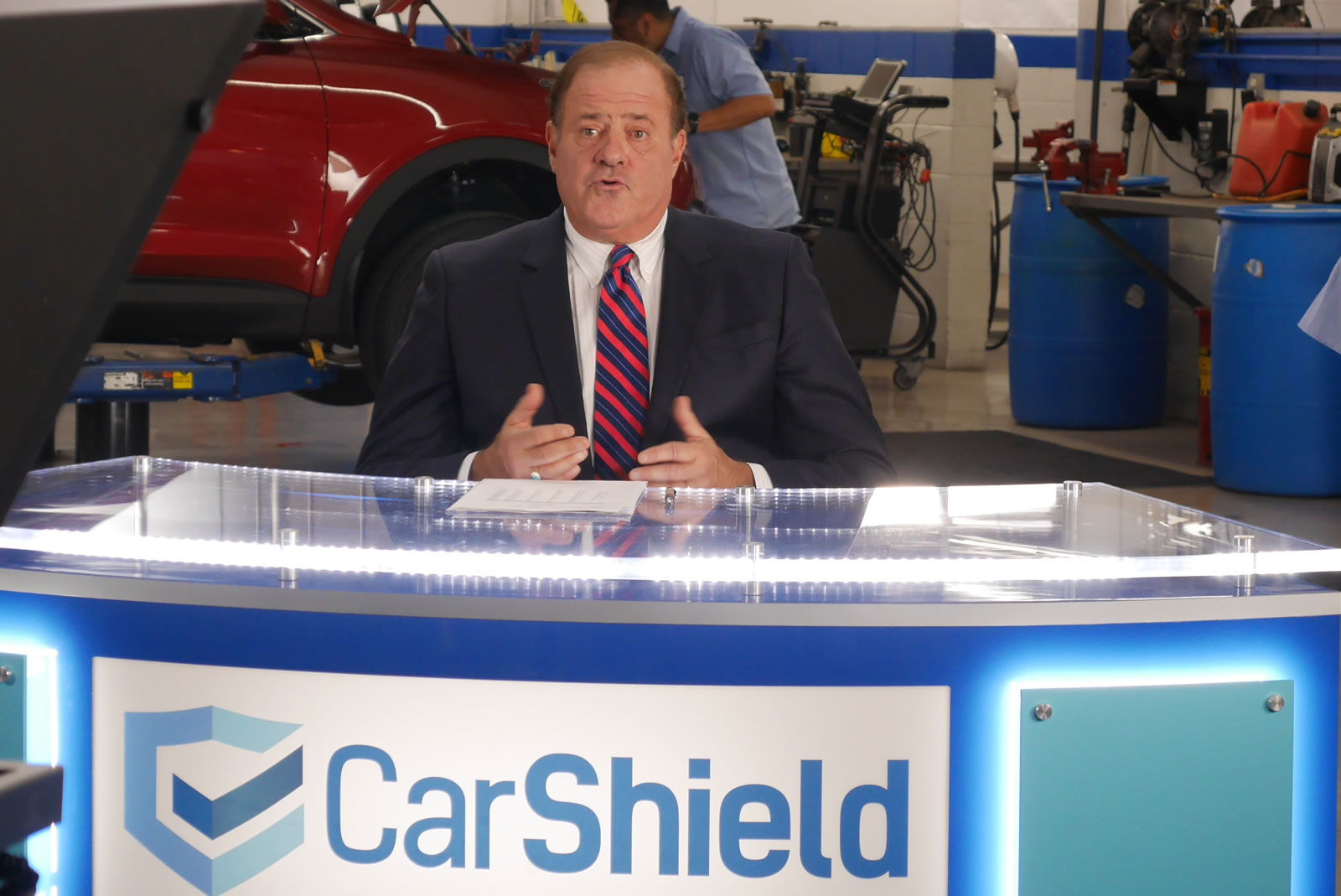 Chris Berman
Iconic ESPN Sportscaster
Chris Berman, nicknamed Boomer, is an American sportscaster. He has been an anchor for SportsCenter on ESPN since 1979, joining a month after its initial launch, and hosted the network's Sunday NFL Countdown program from 1985 to 2016.
Ernie Hudson
Actor, Author, & Speaker who starred in the hit motive, Ghostbusters
Ernie Hudson is an American character actor. He has appeared in dozens of film and television roles throughout his career, but is perhaps best known for his roles as Winston Zeddemore in the Ghostbusters film series, Sergeant Darryl Albrecht in The Crow, and Warden Leo Glynn on HBO's Oz.