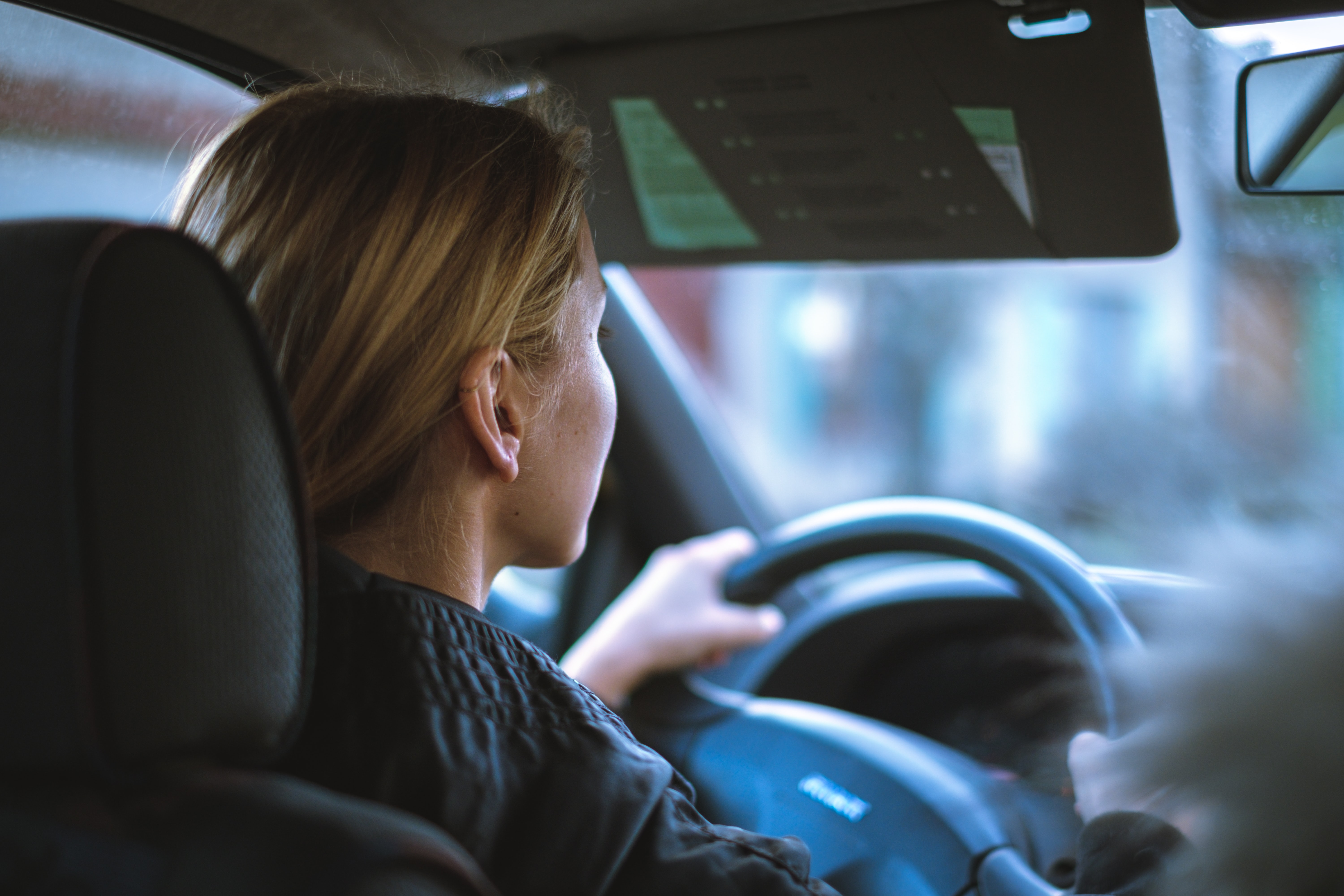 If you're shopping for a different car than the one you currently drive, it's usually for a good reason. The most common motivator for car shopping is because either:
Something just went wrong
Something is about to go wrong
As you shop around, you'll hear a lot about warranties. You'll hear the pros and cons of a factory vs. aftermarket warranty and perhaps even an extended warranty vs. vehicle service contracts. You may be confused about what all these terms mean and which you need.
Powertrain Warranty
Just what is a powertrain warranty? A warranty is a legal document that transfers risk from you to another entity. In the case of an automotive warranty, the risk legally transfers from you, the owner, to another company (usually the manufacturer). That may sound great, but pay attention to what the warranty covers.
A powertrain warranty covers nothing but your vehicle's powertrain, which usually consists of the following components:
Engine
Transmission
Axle hardware (differentials, drive shafts, etc.)
For instance, if you have a problem with one of your car's many onboard computer systems, it won't be covered by a powertrain warranty. When you see the phrase "powertrain warranty," it covers the mechanical items exclusively.
Bumper-to-Bumper Warranty
Before you Google "what is bumper-to-bumper warranty," read on. We have covered the basics of what a warranty is, but what does it mean when you have a bumper-to-bumper warranty?
One thing you've probably noticed about the various warranty types is that while some state that they cover you for life, or that they are "lifetime" warranties, there are others that only last three years or 30,000 miles.
Usually, the shorter the coverage period, the more items a given warranty covers. You probably won't ever see a "lifetime" bumper-to-bumper warranty, for example. This is because covering every small part that might break down over the entire lifetime of a vehicle would be a huge burden on the company covering the warranty.
Though the marketers took a good shot at simplifying all the legalese in coining the term "bumper-to-bumper," it is not entirely accurate. The implication is that this type of warranty covers your car from bumper to bumper; in other words, every single part of the car is covered.
But the fine print reveals the truth – not everything is covered. Your wiper blades are exempt, as are any lightbulbs on the vehicle. Those are considered regular-wear items and cannot be legally covered by the language of the warranty. The biggest exemptions, however, are your vehicle's tires. And those can be a major expense.
Factory vs. Aftermarket Warranty
Now, let's compare factory vs. aftermarket warranty products. This is where the word "lifetime" may creep in unnoticed.
A factory warranty comes standard and is included with the sale of the vehicle (usually new, not used). There is no way you can elect to remove that coverage in exchange for a discount, in other words.
But an aftermarket warranty is added on. You will have to pay extra for that. These warranties are usually bundled with a lot of fees whenever you buy a used vehicle from a dealer, and while they may seem like they're included, they're definitely not.
Make sure to read the fine print and find out how much it's going to cost you to carry that coverage.
Many companies are marketing so-called "lifetime" warranty products, but be aware that the lifetime they're talking about is only the lifetime of your ownership of that vehicle. Therefore, if you own it for six months and sell it, your "lifetime warranty" is only six months.
Likewise, if you're buying a 6-month-old vehicle that had a lifetime warranty, that warranty probably ended with the previous owner.
Extended Warranty vs. Vehicle Service Contracts
Extended warranty vs. vehicle service contracts might sound similar initially, but they are very different. An extended warranty covers the cost of repairs.
In the debate surrounding factory vs. aftermarket warranty coverage and extended warranty vs. vehicle service contracts, the only product you really need to consider is that last one. A vehicle service contract, such as those offered through CarShield, allows you the most control and the best protection.
Since a warranty transfers risk, it also transfers a lot of decision-making power away from you and onto the manufacturer or warranty company. In other words, if you need warranty work, you won't be able to choose who does it.
But with a vehicle service contract from CarShield, you get to choose your mechanic, you'll have towing and a rental car completely covered, and all our plans can be custom-made for you and your vehicle.
Reach out to us today and learn more about how CarShield can take the worry out of buying your next vehicle.