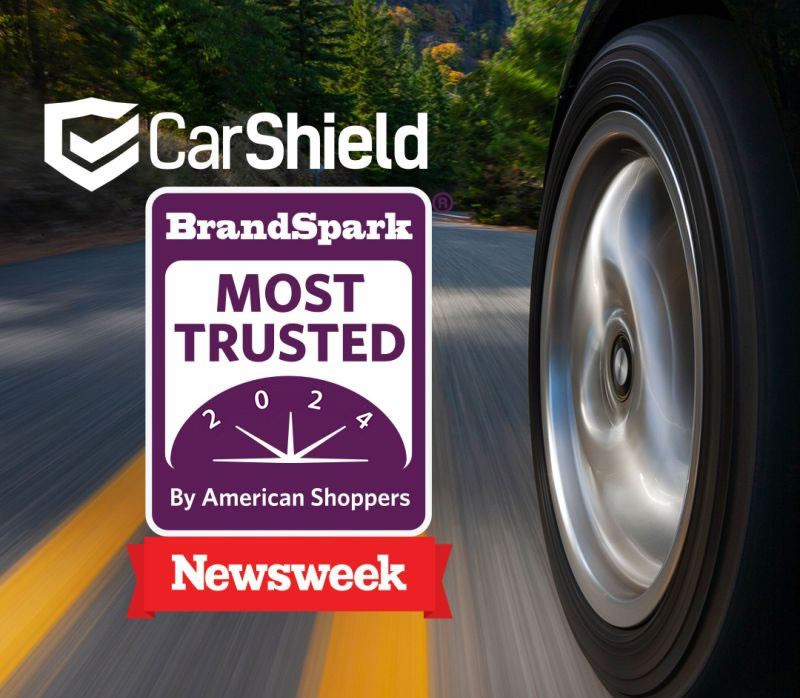 Americans consumers agree: they trust CarShield when it comes to vehicle protection. In February 2023, CarShield earned the recognition for the Most Trusted Brand in the "Extended Auto Warranty (non-manufacturer)" category according to Newsweek and BrandSpark.
We appreciate our team and our customers, and we're very proud to accept this award! Additionally, we are encouraged that CarShield has earned the trust of drivers across the country. It is our goal to continue to support vehicle owners with the peace of mind and vehicle protection they need.
How Were "Most Trusted Brand" Awards Decided?
First, BrandSpark researched the categories where trust matters most to consumers. Then, over the course of 12 months, BrandSpark collected surveys from over 14,000 recent shoppers across America about which brands they trust when it comes to those high-stakes categories.
For this survey, a "recent shopper" is someone who is confirmed as having recently shopped in the category for which they are voting. Engaging with recent shoppers in this context is important because participants who meet these requirements may be more likely to provide knowledgeable responses and opinions.
To even further encourage credible results, Brandspark structured survey questions for "unaided responses." In other words, survey takers were not provided with a list of brands to choose from in order to make their responses. Instead, participants were asked about which brand they trusted most when it comes to "Extended Auto Warranty (non-manufacturer)." Unaided responses therefore measure brand trust more accurately than aided responses (where participants select an answer from a list).
Brands "won" a category award if they were cited by customers more often than other competitors were, with a margin of victory of 3% or more. The results of this survey show that more respondents independently reported that they trust CarShield more than any other brand in the industry.
Why Do the Newsweek BMTAs Matter?
Trust is a part of every buying decision. When you trade your hard-earned money for a product or service, you trust that you will get what you're paying for. You would also have faith that this brand will follow through on its promises so that you'll consider your money well-spent. This level of trust is difficult to measure, tough to earn, and easy to lose.
By earning recognition with this Most Trusted title from Newsweek and Brandspark, CarShield emerged as one of the top companies to gain this crucial trust from American shoppers.
Get the vehicle protection that America trusts most: sign up for a plan through CarShield.