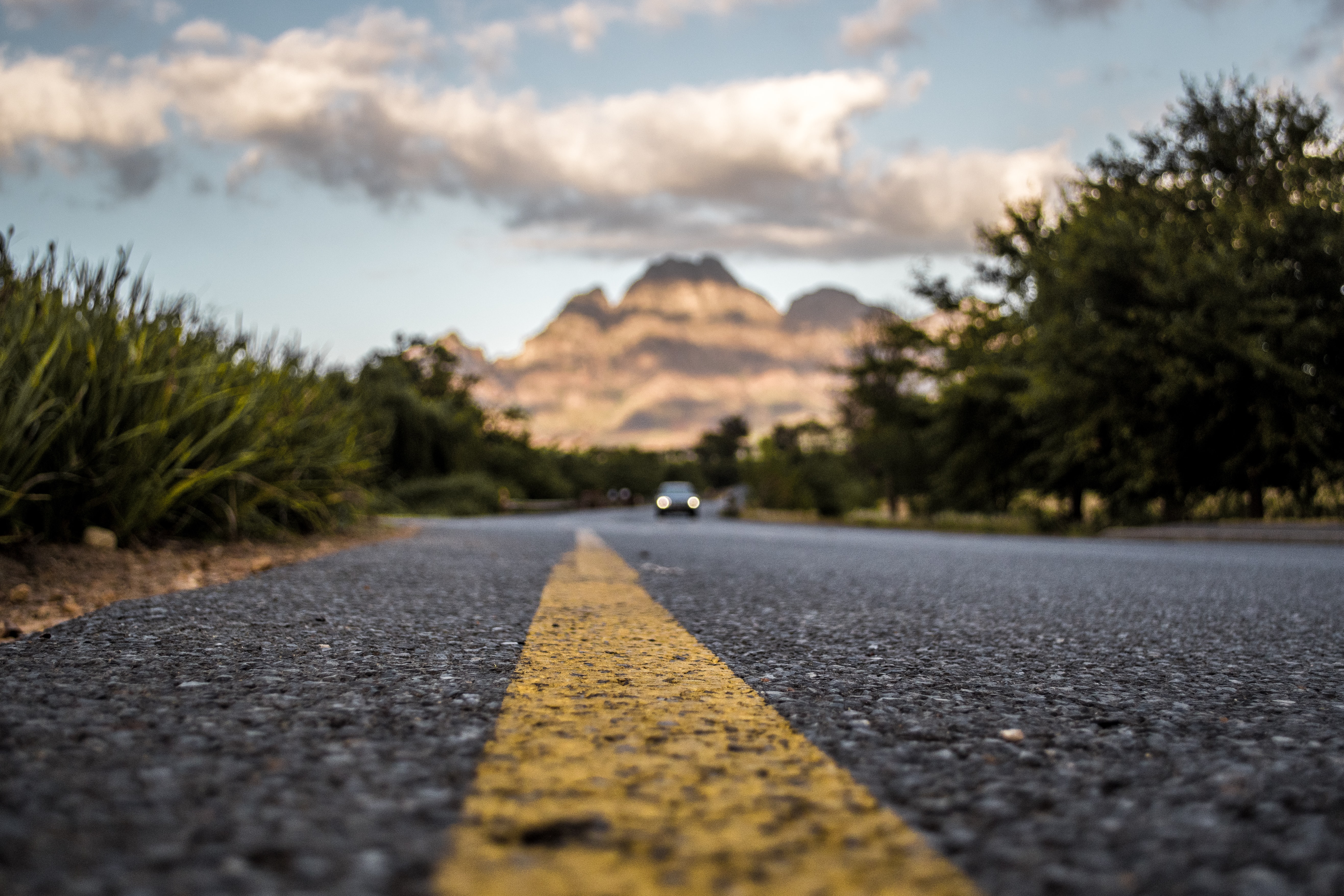 As you navigate the endless changes that come with the territory of shopping for a new car, you'll no doubt encounter the topic of extended warranties.
There's a lot to juggle in a new or used car purchase, and you'll want to sit down with your budget and a calculator at some point. The fact is that every car comes with a future repair bill, so you should definitely budget for that reality. The only question is how you'll choose to deal with it.
The topic of warranties may come up, but what is an extended warranty? And what is covered under extended warranty agreements? More importantly, is extended warranty worth it?
What Is Covered Under Extended Warranty Agreements?
What is included under extended warranty coverage really depends on the warranty. For the answer, you'll need to read the fine print. It's not fun, but it could make a huge difference in your personal finances.
An extended warranty is a legal contract between you and the issuer. Generally, the companies that market and sell these warranties are in the business because they make a lot of money off the proceeds. In other words, most extended warranties are overpriced. Most people who opt in to them don't get out what they pay in.
So no matter what's covered, whether it's a "bumper to bumper" product that covers everything except tires and wiper blades or it's a powertrain warranty that covers your mechanicals, make sure you read every word before you sign on the line.
It will be sold to you as a measure of security, but in the end, a lot of those companies make more promises than they truly live up to.
The Pros and Cons of an Extended Warranty
As you search for an answer to the question, "What is an extended warranty?", you will find that these warranties have both pros and cons.
The Pros
You may have done the math and decided that it's worthwhile to trade cash for a reduction in your automotive anxiety levels. After all, it is pretty stressful to have to deal with sudden repair bills, especially when they're enormous.
In that respect, it may be cost-effective to go ahead with the extra cost of an extended warranty, especially if you drive an American or German make, which are statistically the most expensive to own. But if you bought a Honda or Toyota, for example, you will statistically have about half as much trouble and expense.
The Cons
Probably the biggest drawback to purchasing an extended warranty is what accountants call "sunk cost," which essentially means that you've paid for hot air. But there are other concerns as well, including the fact that a lot of extended warranties aren't immediately usable.
The companies that sell warranties often add exclusions and limitations that eliminate what they call "preexisting conditions" that were there when you bought the car and happened to show up in the first thousand miles or so. Just be careful to read the fine print, and if necessary, consult a lawyer.
Is an Extended Warranty Worth It?
Here's probably the most Googled phrase on this topic: "is extended warranty worth it?" Like a lot of things in life, the answer is complicated, and it depends. You really will need to sit down with the numbers and hash this out for yourself.
But in the interest of being as helpful as possible, we would like to present to you another way that you can ensure your personal automotive bliss while not flushing your hard-earned money down a sinkhole.
Vehicle Service Contracts as Alternatives to Extended Warranty Coverage
If you're a smart consumer, you have already thought about alternatives to extended warranty coverage. What else is out there? We're glad you asked.
Consider a vehicle service contract through CarShield. Instead of paying for coverage that may or may not ever actually help you, you will get the privilege of being able to buy a plan that is completely customized for you and your vehicle.
Do you just want coverage for your car's expensive and complicated electronics? Done. Do you want to cover just the powertrain? We can arrange that.
And even better, with a vehicle service contract through CarShield, you'll be able to choose where to have the repairs done. Whether you want it done by the manufacturer's dealer network or your trusted local mechanic, what you say goes.
On top of all that, we've got you covered for towing and a rental car, so while repairs are happening, you're not without a trusty set of wheels to get you where you need to be.
Contact us today and find out how we can make your automotive life a whole lot easier with a vehicle service contract through CarShield.